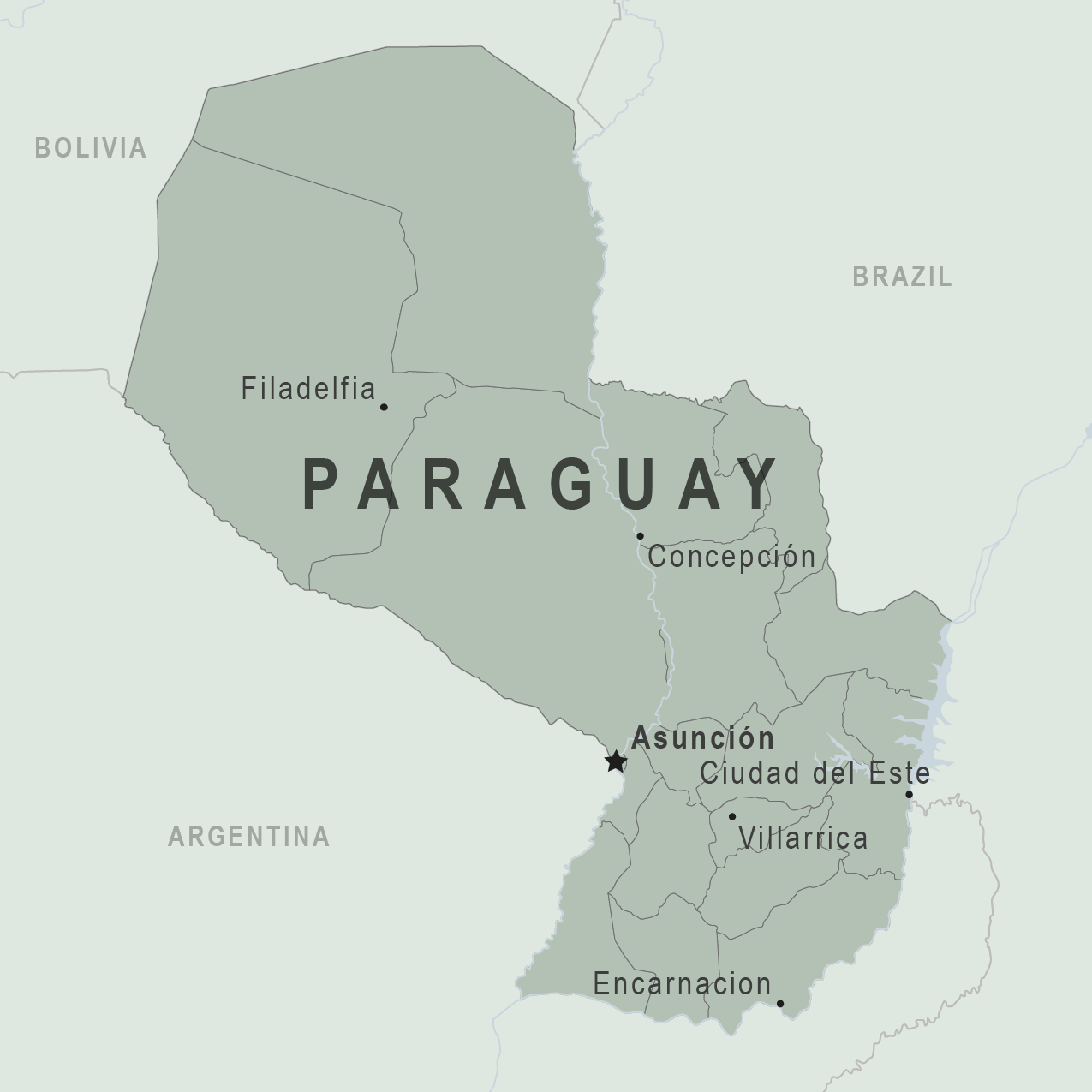 June 26, 2012 – Socialist Party USA Presidential Candidate Stewart Alexander condemns the removal of the democratically elected President of Paraguay Fernando Lugo. Alexander describes the removal by Congressional impeachment as an illegitimate coup. He calls upon the Paraguayan Congress to restore President Lugo and condemns US President Barack Obama for not strongly denouncing the undemocratic maneuver.
"The impeachment of President Lugo was a coup carried out by Conservative forces in the Congress against the will of the people of Paraguay," Alexander stated. "Despite this undemocratic action and the wishes of the US government to force out a leftist leader, there will be no going back in Latin America. The people's voice will be heard and the popular movements in the region will restore democracy through the class struggle."
Alexander presented his own struggle to gain ballot access in the US as another example of the many limits that regular people face when they are trying to exercise their democratic rights. The Congressional Coup in Paraguay highlights the need for a socialist alternative at the polls in the US. If elected, Alexander has pledged to turn the US into "… a country that encourages the peaceful coexistence of all people through non-violent dialogue and a shared commitment to justice."
Alexander and his running mate Alex Mendoza anticipate appearing on the ballot in more than a dozen states and will be running write-in campaigns in others. The pair will be campaigning in several swing states including Ohio, Colorado, Louisiana and Florida. They will bring a message of international solidarity and struggle to American voters.
This press release was sent by the Socialist Party USA. On October 15, 2011, Stewart Alexander and Alejandro "Alex" Mendoza were elected by the Socialist Party USA National Convention in Los Angeles, CA to represent the party as its presidential ticket. Stewart Alexander is a working man from Murrietta, California and Alex Mendoza is a self-employed landscaper from Dallas, Texas. For more information about the Socialist Party, visit www.sp-usa.org.