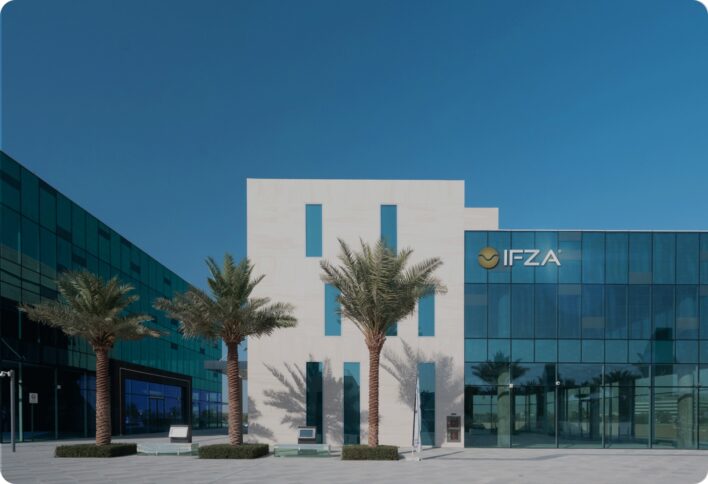 Sharjah, one of the seven emirates of the United Arab Emirates, offers many business advantages, including a thriving economy and a strategic location. One popular option for setting up a business in Sharjah is through the Sharjah Free Zone. This article will provide a comprehensive guide on Sharjah free zone company formation.
Step 1: Choose a company type:
Several types of companies can be formed in the Sharjah Free Zone, including a Free Zone Establishment (FZE), a Free Zone Company (FZC), and a Branch Office. Choosing the type of company that best suits the business needs are important.
Step 2: reserve a trading name:
The next step is to reserve a trading name for the company. This can be done online or by visiting the Sharjah Free Zone Authority (SFZA) office.
Step 3: Get initial approval:
After reserving a trading name, the next step is to obtain initial approval from the SFZA. This involves submitting the necessary documents, including the trade name reservation certificate and passport copies.
Step 4: Lease office space:
To obtain a license from the SFZA, the company must lease office space in the free zone. The office space must meet certain requirements, such as a minimum size and location within the free zone.
Step 5: Submit the required documents:
After leasing office space, the company must submit the necessary documents to the SFZA, including a lease agreement, business plan, and passport copies.
Step 6: Obtain a final approval:
Once the required documents are submitted, the SFZA will review the application and issue final approval. After final approval is obtained, the SFZA will issue the license.
Step 7: Open a bank account and obtain resident visas:
After obtaining the license, the company can open a bank account and obtain employee resident visas.
Forming a Sharjah Free Zone Company offers many business advantages, including 100% foreign ownership and tax exemptions. The process involves choosing a company type, reserving a trading name, obtaining initial approval, leasing office space, submitting required documents, obtaining final approval and license issuance, opening a bank account, and obtaining resident visas. It is important to consult with a business consultant or lawyer to ensure all the requirements are met and the process is completed smoothly. With a Sharjah Free Zone Company, businesses can take advantage of the many opportunities available in Sharjah and the wider UAE.